Welcome Guys!
This wiki is about a game on ROBLOX titled "Arena X", made by Scrumptious Studio (owned by BeasTakip). Arena X is a RP/Fighting game inspired by BeasTakip's Pokémon Legends series, although this game has original creatures instead. In the game, players can choose to play as a Beast, which is a fictional creature. From there, players can run around, battle, chat, and explore the vast world of Arena X. This wiki will serve as a guide to players, providing information on many topics. Feel free to provide feedback, and we hope you enjoy your experience playing Arena X!
All credits go to the original Beast makers, BeasTakip and the Scrumptious Studio Team.
This is a unofficial wiki. It was remade from the vandalized and 'destroyed' one.
Check out the other Arena X Wiki!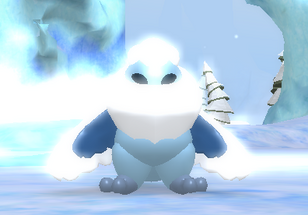 The Reason for protecting every page to full protection
To prevent vandalism and edits that can ruin the wiki.
Annoucements
All Gamepasses and Developer Products are now 50% off!
If you'd like to help us with level 100 and level 150 stats, and skins, dm me on discord, Snoweh#4425. I'll be sure to credit you if you do!!
Arena X 2 is in development as of the moment, we don't know when it's going to release!
Links
Scrumptious Studio/Arena X Group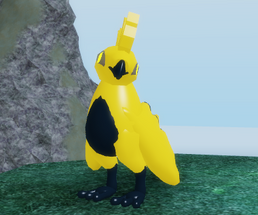 Categories
Game Information
✪ Gamepass
Ingame Information
✪ Beasts
✪ Codes
✪ Shop [Needs to be created] (Has a temporary look)
✪ Events
✪ Skins
✪ Currency
✪ Quests
✪ Auras
Gamemodes
✪ PvP Mode
Wiki/Game Developers
✪ Credits
Major Spoilers below !
Latest activity